Do you long to quit your corporate job to start a business?
Do you have a side gig you hope will soon replace your day job?
Are you the solo-owner of your "one-person show"?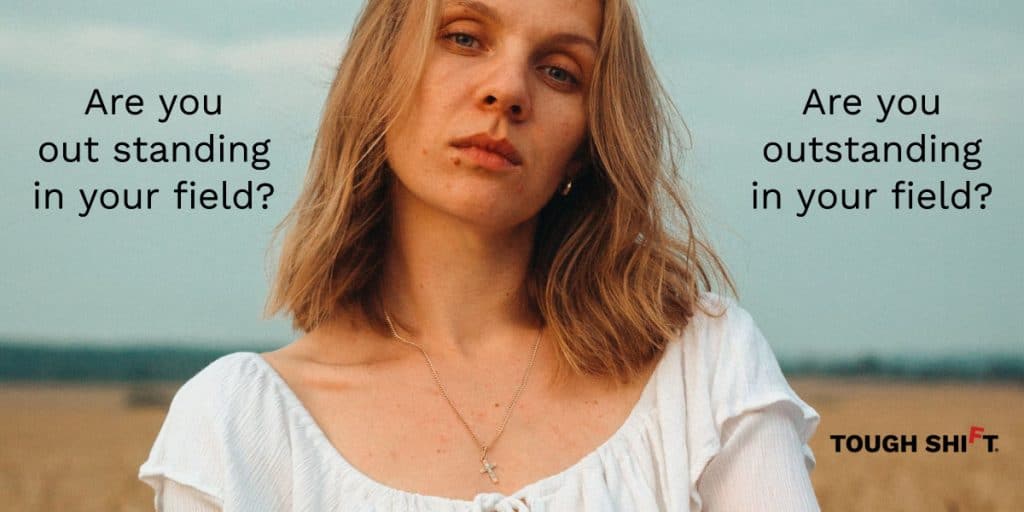 Starting a business is easy. Developing a business is a TOUGH SHIFT. Envisioning hundreds or thousands of people using your product and enrolling for your program or services is an intoxicating exercise that keeps entrepreneurs pressing onward despite long odds. You may be a master of your craft (as an artist, coach, trainer, speaker, author, executive, marketer, salesperson, counselor, teacher, athlete, consultant, or whatever your specialty is), but that doesn't make you an experienced business person or leader.
Undercapitalization or running out of money is the most cited reason why small businesses fail. That's a smokescreen for an effect not a cause. The underlying cause is the solo-owners' failure to grasp the scope and scale of the diverse competencies necessary beyond one's given expertise or talent. The money runs out because entrepreneurs don't know what they don't know. The every day push into the frontiers of too many new fields overwhelms their schedule, delays progress, and burns through cash reserves two to three times faster than anticipated.
Making a sale to a customer is not the same as making a business. Repeatedly making sales is essential for developing a business. Repeat Performance relies upon underlying Processes such as marketing, accounting, CRMs, websites, legal, and more. Processes rely upon competent People for wise selection, design, and implementation. Those team members look for a clear Plan to effectively and efficiently direct their efforts. The Plan, however, is meaningless unless it is informed by a 2-word Purpose,Vision, Missions, and Values (PVMV). The above described related layers of internal developmental are known in The On-Purpose Business Person as The Service Model.
Drop us an email and ask for Service Model PDF worksheet so you can rapidly sketch the basics to more completely plan and think ahead to the launch or growth your business. Starting a business out of desire or necessity is a TOUGH SHIFT but the Service Model can minimize some of the difficulties and related risks as you lead your business forward with greater confidence and a simple overview of the many moving parts involved.
Need help developing your Service Model and then some? Consider a Small Business Advisory Package with Kevin W. McCarthy.