Become Your Greatest Advantage
(Answers For Your Life)
Central Florida Christian Chamber of Commerce Registration for Thursday, May 21, 2020 Relationship Building Lunch. Noon to 1:00 PM.
This virtual event on Zoom will follow the Chamber Relationship Building Lunch format. Invite your colleagues, co-workers, and family to join us.
Difficulty reveals us! Become stronger and even more on-purpose!
Does the current COVID-19 situation have you asking tough life questions?
Anxious about what this "new normal" means to your well-being?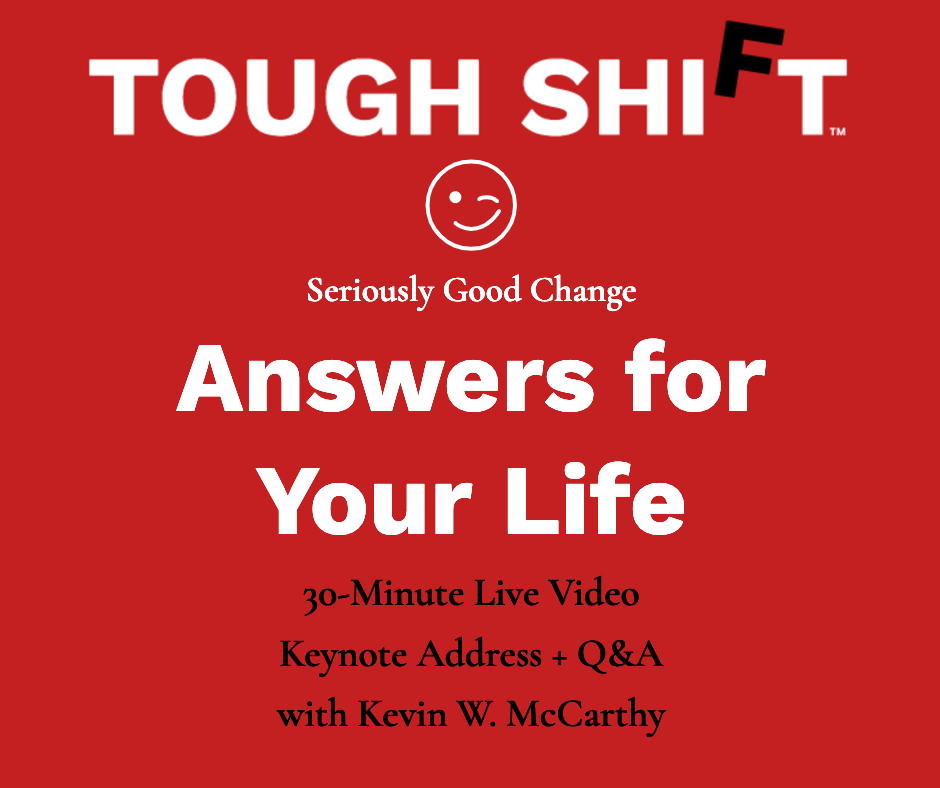 You are your greatest advantage!
TOUGH SHIFT: Answers for Your Life toughens you up to face whatever comes your way while keeping you tenderhearted. Here's the basics to thrive even in the midst of a tough shift. Anchor your character and build your resilience through TOUGH SHIFT: Answer for Your Life, a 30-minute virtual keynote address presentation + follow-up Q&A.
Jump-start your personal recovery from your concerns for today and tomorrow — otherwise this wouldn't be life-changing. Plus, you'll put a smile on your face as you slowly say "Oh, it's just a tough shift!" to life's challenges, in general. Now, that's a lifetime advantage!
REGISTER BELOW for TOUGH SHIFT
(details are below the registration.)
---
Form submission is now closed.
Privacy: We don't share your information. The information provided above grants us permission to email you information relevant to this program plus other offerings by Kevin W. McCarthy and On-Purpose Partners. Every communication from us will include an unsubscribe option. We hate spam just as much as you do. The program is recorded for internal use and some limited marketing.
When: Thursday, May 21, 2020, 11:55 AM to 1:00 PM Eastern US (start 10:55 AM Central and 8:55 AM Pacific). We're starting on time at noon Eastern.

What: Central Florida Christian Chamber virtual Relationship Building Lunch from noon to 1:00 PM. Includes a 30-minute live TOUGH SHIFT presentation followed by a Question & Answer session where you will also find your purpose in life thanks to the online tool: ONPURPOSE.me, normally $9 per person but included here for free. A PDF workbook is included.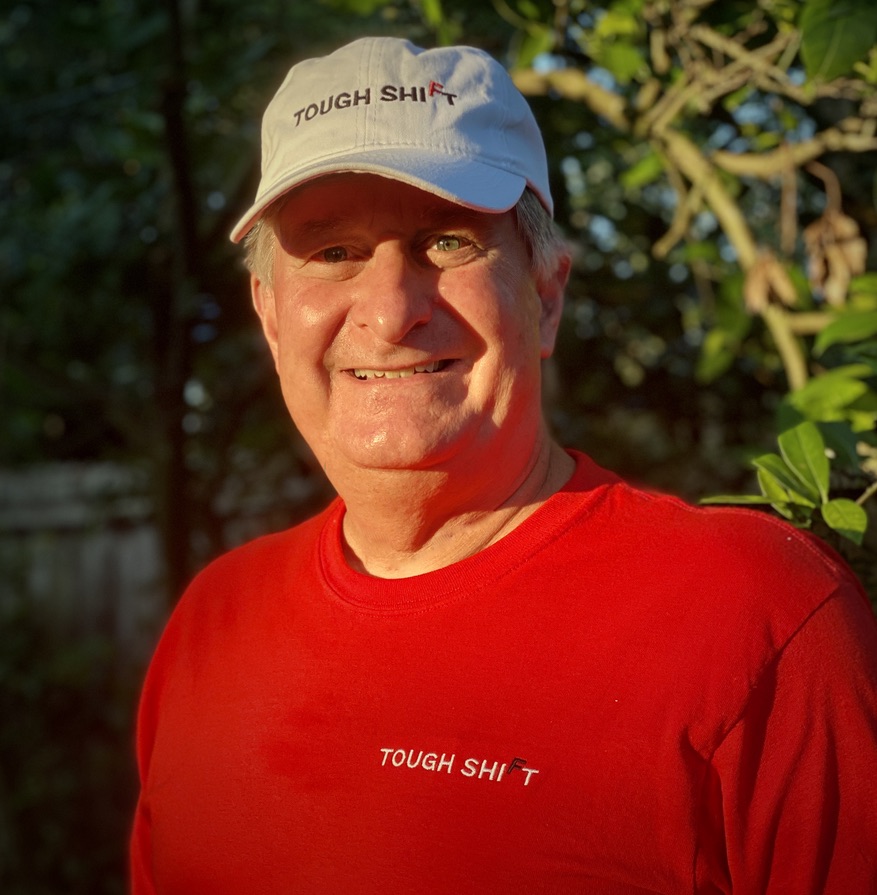 Who: Kevin W. McCarthy, MBA, professional speaker, author of The On-Purpose Person: Making Your Life Make Sense and creator of ONPURPOSE.me, the online tool that helps you find your 2-word purpose in life.
Cost: Free — Contributions to the Christian Chamber for this event are welcomed. Suggested value is $30 or more. Call the Chamber office to make a donation: (407) 814-1124.
To Do: Register above to receive access information for this live video conference. Feel free to invite family, friends, and co-workers to join you. Your registration will be immediately confirmed.
How: Online Live via Zoom.us video conference. Limited to 100 attendees on a first come, first served basis. Zoom access information will be sent to all registered attendees the day of the event. And a reminder email will be sent 15 minutes or so before the event starts.
Learn More: Go to TOUGHSHIFT.com to explore more.